Partnering with You
Refurbishers
GlobalTech® Environmental takes pride in partnering with Refurbishers, empowering you to maximize your profits. Whether you are working with GlobalTech to purchase batteries for reuse or you are seeking a safe reliable company to recycle your battery waste, we got you covered. Our collaboration promotes sustainability by reducing the demand for new materials and minimizing waste.
Full Service Battery Recycling
Leading the Way In Sustainable Resources
At GlobalTech Environmental, we are passionate about taking care of our environment while meeting the needs of our customers. We aim to extend the life cycle of renewed batteries or responsibly dismantle batteries while providing an economical and sustainable resource for reuse.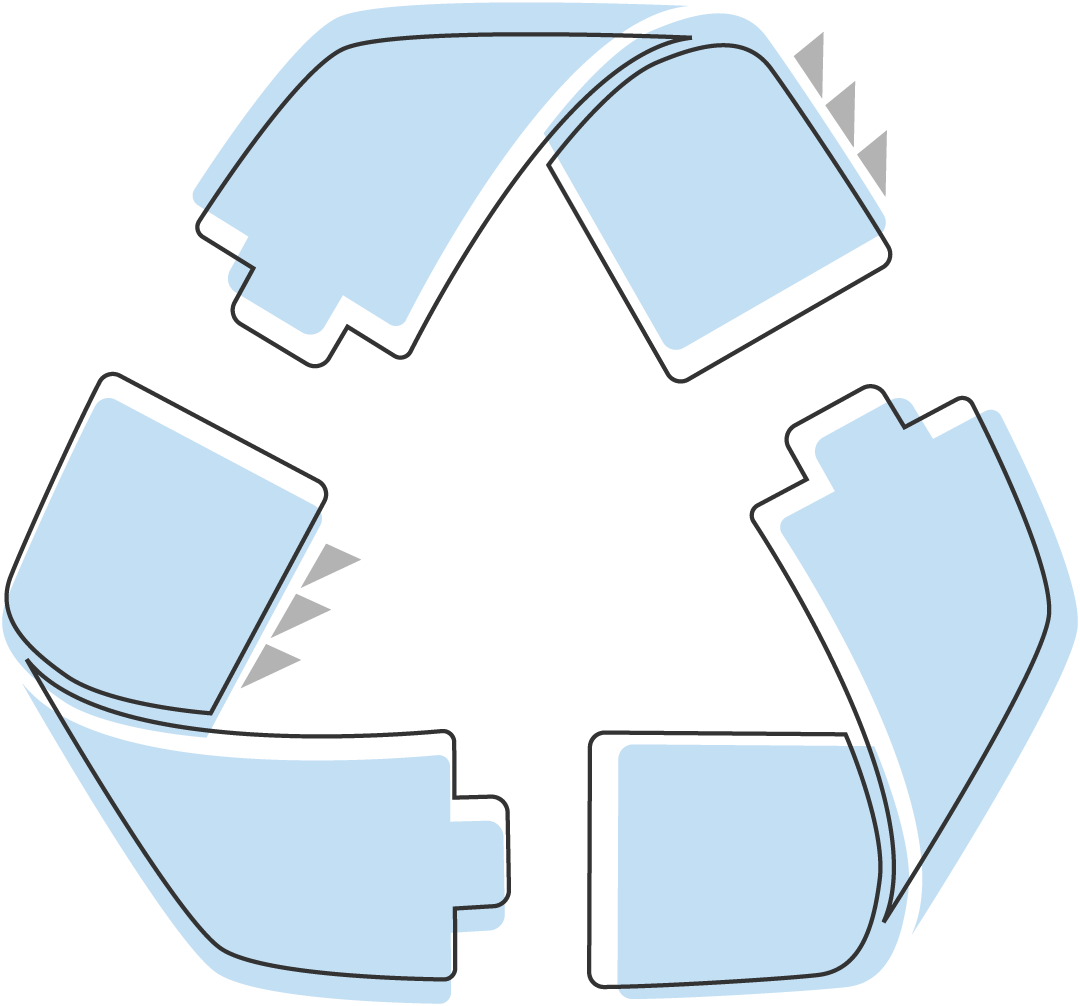 Reap The Rewards Of Battery Recycling Today
At GlobalTech, we understand the importance of recycling and the potential for batteries to be reused safely and responsibly. That's why we offer comprehensive battery recycling options for our customers, providing our recycling services for a variety of batteries and materials.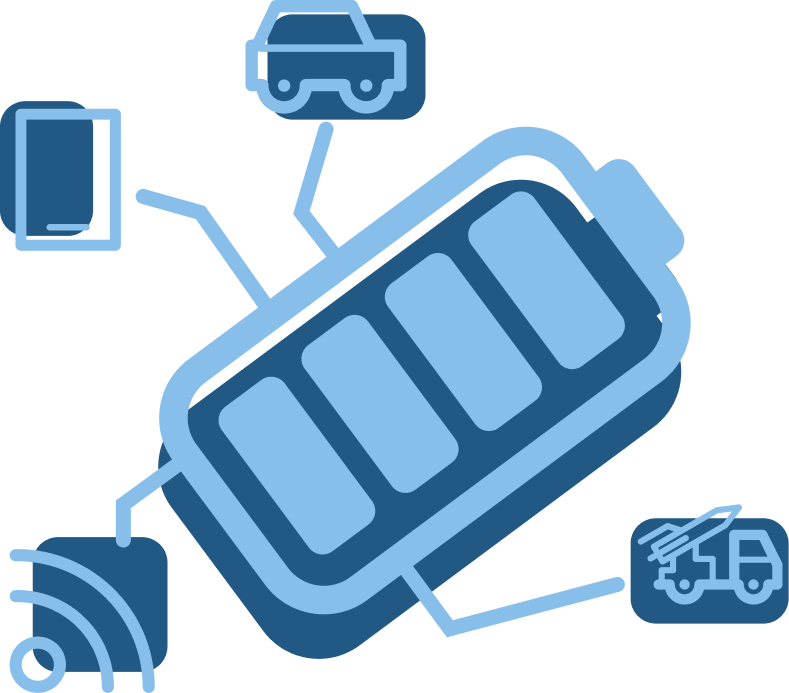 Why Choose Us
Safe, Sustainable, & Scalable Solutions
At GlobalTech® Environmental, we are committed to providing a hassle-free, straightforward process for our customers to properly recycle their used batteries. You can be rest assured that your battery recycling needs are efficiently taken care of in a safe and compliant manner.
Certifications & Affiliations
Our services are designed to help keep dangerous materials out of the environment, while still upholding both local and national policies on battery recycling. We are committed to making this process both easy and efficient, so you don't have to worry about the hassle or safety of disposing of batteries.

Testimonials
See What Our Customers Have to Say
Your customer service is superior to other recyclers, thanks for making this easy
It is so refreshing that you answer the phone, and respond to emails right away
You are up front with your prices and there are no hidden fees, unlike other battery recyclers, thank you
Your turnaround is vastly better than your competition
Choose GlobalTech for Your Battery Recycling Needs!
We have all the experience and knowledge necessary to properly recycle your used and unwanted batteries safely and responsibly.
Call the battery recycling experts today and do your part for a cleaner, safer planet!